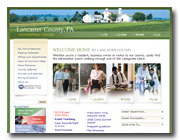 Find the answers to the most frequently asked questions about Lancaster County, browse the schedule of events, and learn how to contact county offices. There is also a special section of links to other useful Lancaster websites.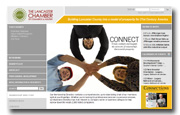 The Lancaster Chamber
The Lancaster Chamber of Commerce is a nonprofit service organization of business and professional people who have joined together to maintain and improve the quality and vitality of Lancaster County's business environment.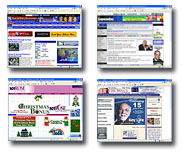 Lancaster Media
Familiarize yourself with the various media of Lancaster County.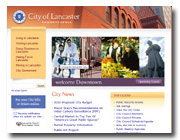 County Municipalities
List of municipalities throughout Lancaster county and links to their web sites.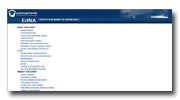 Educational Facilities
Link to the PA Department of Education Web Site where information about Lancaster County Schools can be found.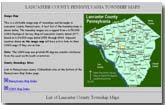 Township Map
This is a clickable image map of townships and boroughs in Lancaster County Pennsylvania.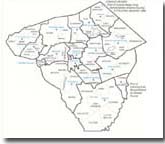 School District Map
This is a clickable image map of school districts in Lancaster County Pennsylvania